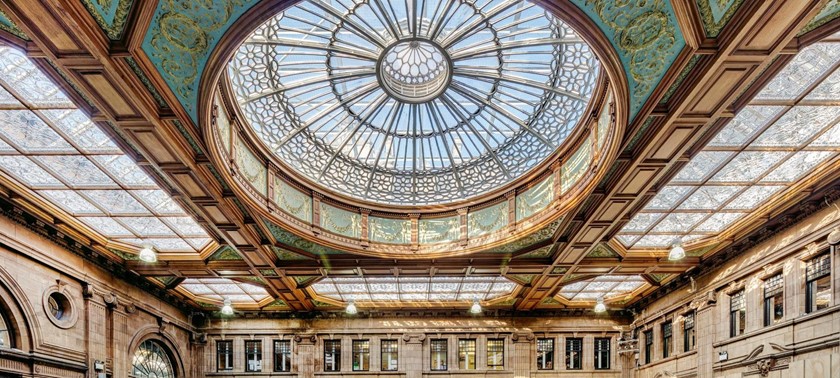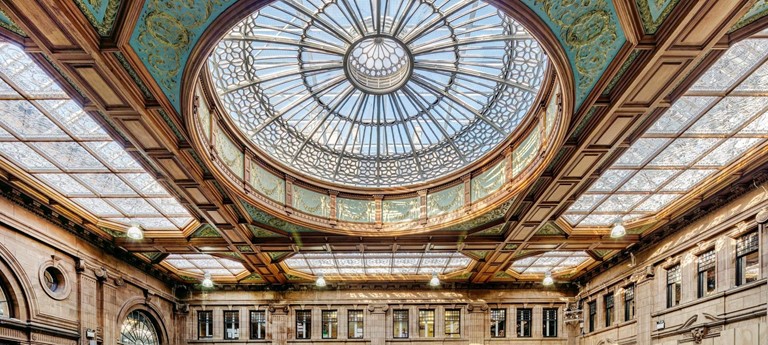 Edinburgh Waverley Railway Station
Waverley Bridge, Edinburgh, EH1 1BB, United Kingdom
Disabled Travellers Scotland (1 of 5) Waverley station
COVID Confident Review
During the 1840. s there were three stations in Edinburgh, collectively known as Waverley, but due to congestion at Waverley, plans were put forth to demolish all three stations and build just one...
Quick visit to station (did not go onto trains)
COVID Confident Review
Quick visit to the station to meet family. I did not travel on trains on this occasion so this review only covers my experience on the main platform and using the toilet facilities.
Covid measures
COVID Confident Review
Edinburgh Waverley Station is the most well known and used train station in Edinburgh. It has frequent trains in all directions. The platforms are spread out so it is worth arriving with plenty o...
Huge station.
Huge station to Edinburgh city centre. Can get trains here from any in Scotland plus trains down the East coast to London. Including cafes and shops
All sorts of levels and platforms
3 likes
Edinburgh Waverley Station is a great transport link to and from the city centre, but it is large with lots of levels each with their own separate staircases, lifts and escalators. . . which can ge...
We've had 9 reviews for Edinburgh Waverley Railway Station