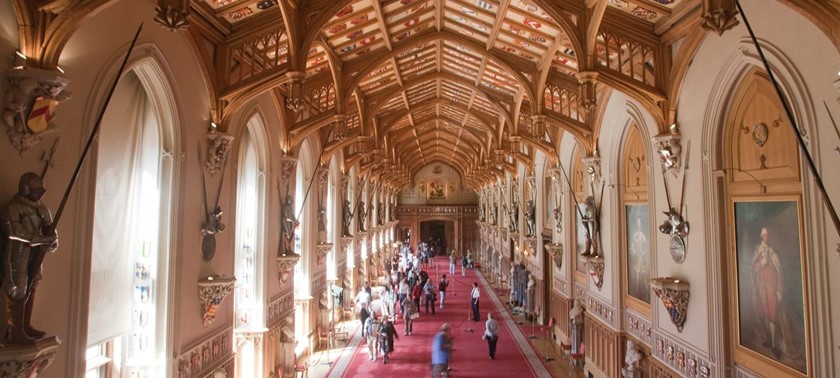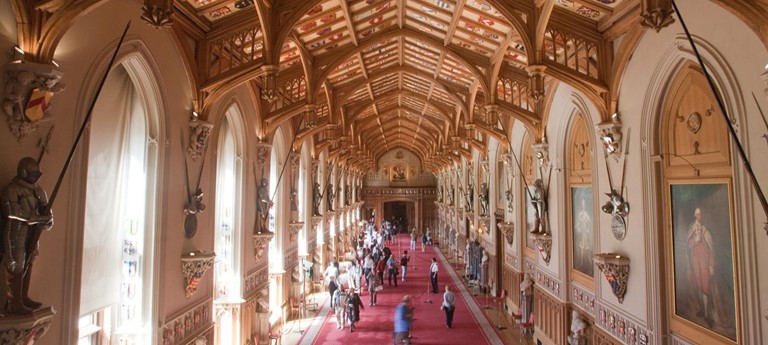 Not bad, but a carer or companion makes it much more enjoyable
1 like
I managed to find a rare high street car parking space, myself, with 2 children and companion went to this venue. On arrival through the entrance gates, there is a white rectangle in the ground....
OAP Day Out
Booking and paying for tickets in advance reduced queuing to visit the castle to less than 5 mins. Staff were so kind and helpful with lifts and alternative access so we saw parts of the castle mo...
Surprisingly Accessible
9 likes
Staff were very helpful and more than happy to provide assistance wherever they could. Most of the lifts are in parts of the building not open for public access, but the staff were more than happy...
Accessible Windsor castle
1 like
Most of the Castle was accessible, even got to use the Queen's personal lift. The display of art work is very impressive, comparable to any museum.
We've had 4 reviews for Windsor Castle