Accessible Holidays in Scotland - Highly Rated Self-Catering Accommodation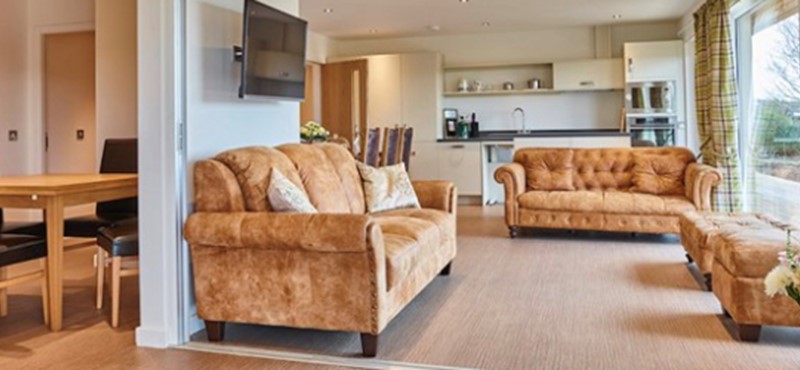 If you are looking for accessible overnight accommodation it is great to find somewhere that comes recommended, which is why we are sharing some of the great self-catering options in Scotland that disabled people have reviewed on Euan's Guide. 
There are hundreds of self-catering options reviewed on Euan's Guide – you can browse all the options here or take a look at a few of the options in England. Keep reading to find out about 5 highly-rated options in Scotland.
Homelands Trust-Fife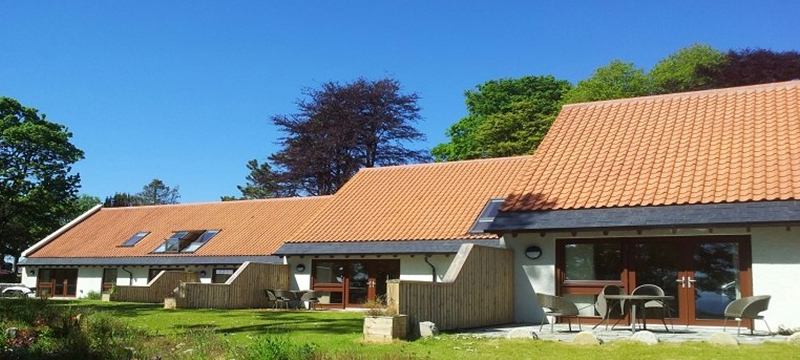 Homelands Trust-Fife is an independent Scottish charity, set up in 1998, to establish and maintain a facility to enable people affected by a range of disabling conditions to have a holiday or a break from living daily with a disability, long-term condition or life-limiting illness. There are four self-catering cottages set amidst trees, and with magnificent views over Lundin Golf Course across the Firth of Forth to the Lothians. The self-catering cottages have level entry, ceiling hoists, wet floor shower, wheeled shower chair(s), shower trolley, riser/ recliner(s), portable induction loop, TV hearing system for hearing aid and non hearing aid users, vibro smoke alarm, flashing door bell - and more. A Guest said "Fantastic, purpose built accommodation. Really good size with easy wheelchair access and our first holiday in a few years due to the need for specialist hoist and bed. It was a home away from home."
The Rings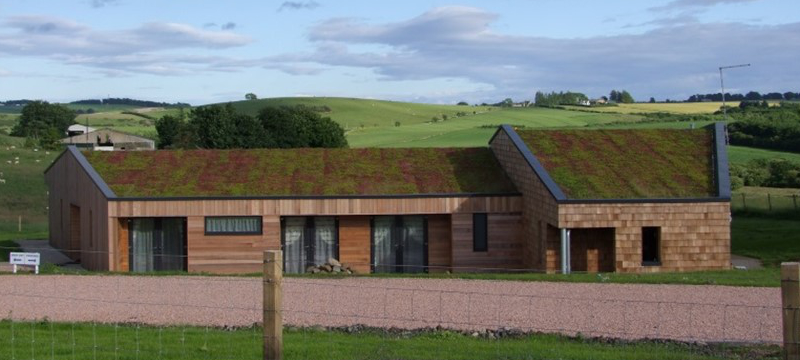 The Rings is set in 90 acres of peaceful Fife farmland with picturesque views and rural walks which take in vistas across the Howe of Fife to the Lomond Hills. This tranquil haven is also centrally located with many acclaimed tourist attractions within easy travelling distance. The cabins have level access through the whole building and ceiling tracking available in 3 bedrooms. They have been designed for wheelchair access and all 8 bathrooms are wheelchair accessible, with grab rails which can be placed to suit the individual. Visitors have said "My only regret: we never stayed for longer. One of us is in a power chair and we need the overhead hoist. It's perfect for this."
MND Scotland's Clayton Lodge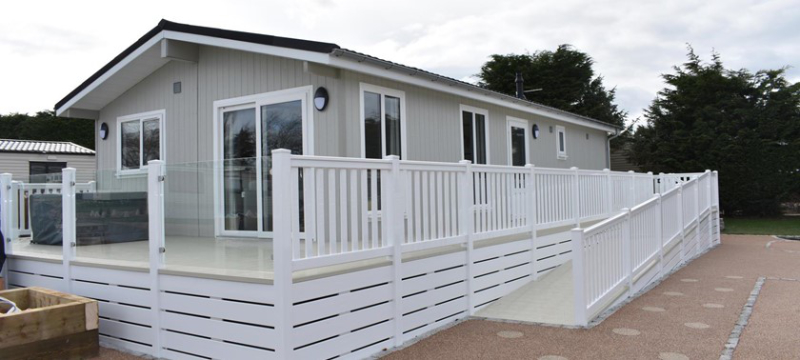 The Clayton Lodge is set on the scenic Clayton Caravan Park, in the beautiful Eden Valley in North East Fife. The state-of-the-art disabled-friendly lodge has been specially designed with Motor Neurone Disease (MND) in mind. The lodge has been designed to prioritise space and comfort and is fitted with an array of helpful adaptations suitable for people with MND and other disabilities. Visitors have said "It is fitted to a very high standard and cannot be faulted in any way, everything you would need for the disabled is included in the price you pay and there is a discount for MND sufferers."
Apartrooms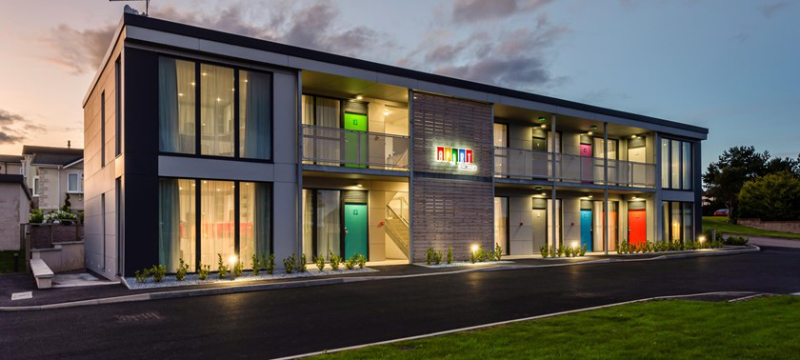 Apartrooms is a hybrid between an apartment and a hotel room, these are comfortable self-catering living spaces. Located close to Aberdeen, they have 10 apartrooms available. They have level access and a walk in wet room shower with rails and shower seat equipped in every apartroom. The door thresholds are low and suitable for wheelchair users. There is no reception, at the time of booking they will email you an access code, this means you can turn up at any time and pets are welcome at no extra cost. A visitor stated "always find it difficult finding reliably accessible accommodation but Apartrooms Aberdeen was a real find."
Meadowsweet Bungalow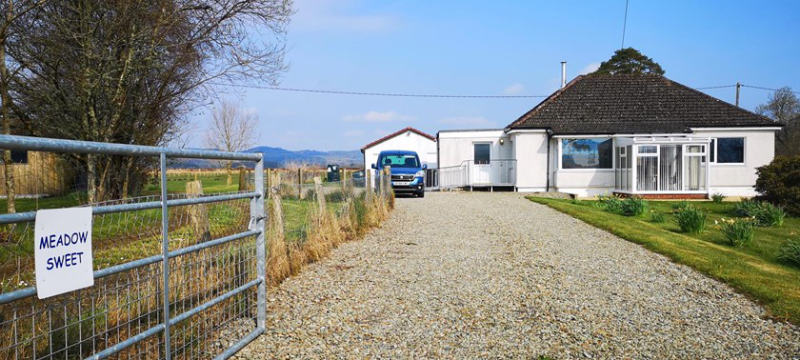 Meadowsweet Bungalow is a refurbished property near Lochgilphead in Argyll. It has a level drive and ramps, and the whole house is accessible in a wheelchair. There is lots of equipment in the house: one Theraposture Profiling bed; an Oxford Mini 140 hoist; a Freeway T80 tilting shower wheelchair; an adapted bathroom with raised toilet and two drop-down rails. A reviewer has said "There is almost no self catering accommodation with such a high level of adaptation in that part of Scotland so it's great that this is available."
Not found what you are looking for? Browse other self-catering options in Scotland. Or check out these properties waiting for their first review:
Or browse some of the great accessible travel tips our Ambassadors have shared to help you travel with ease.