10 accessible things to do in Wales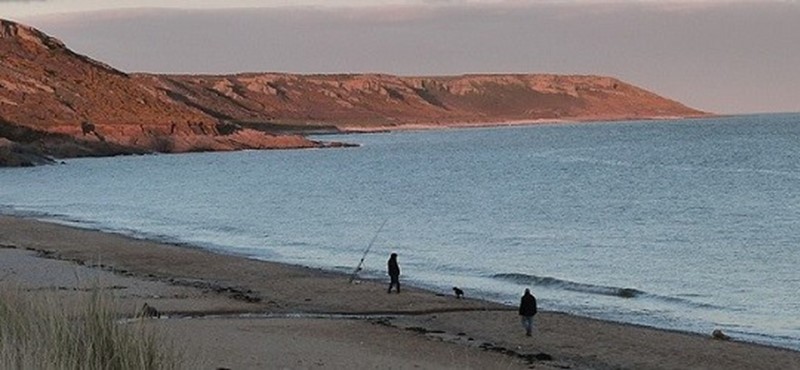 Wales is the place to visit for dramatic landscapes – including scenic valleys, snowy peaks, and colourful coasts. You could also check out the country's lively towns and cities, surrounded by sleepy villages and the Welsh natural beauty. Here are some of the most accessible places to visit in the country as recommended by reviewers on Euan's Guide.
Kerry Farm Holidays, Newtown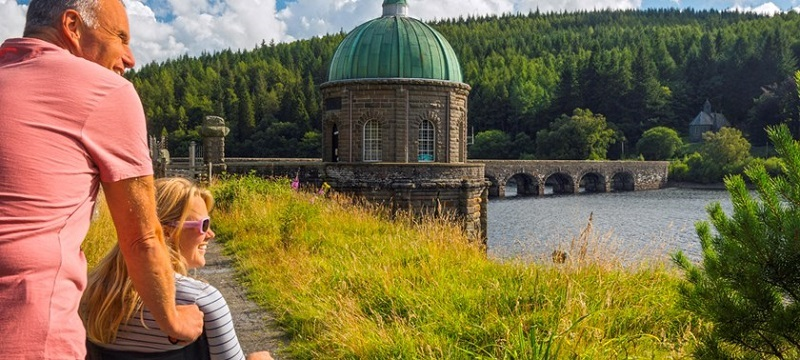 Located in the middle of the scenic Welsh countryside, Kerry Farm Holidays is a unique experience, with the two accessible cottages being situated on a farm. During your stay you can visit the farm and collect eggs, walk the goats, and feed the animals! One guest said, "there's plenty of space on the farm for parking, and the cottages are adapted for wheelchair users."
WWT Llanelli Wetlands, Llanelli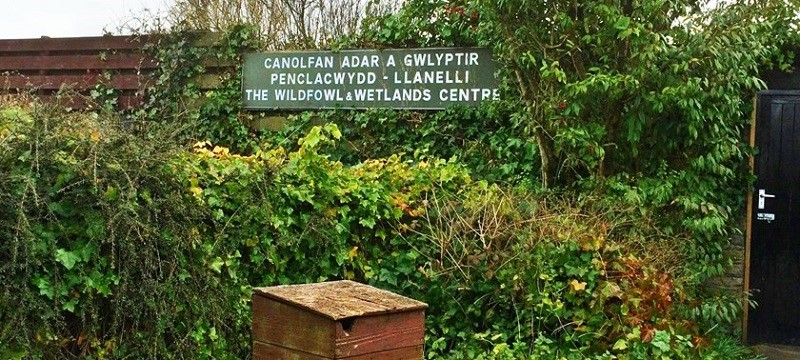 If you want to explore the vivid Welsh countryside, check out WWT Llanelli Wetlands nature reserve. One visitor said, "there are many interesting wheelchair accessible paths through a varied landscape, with many ponds including a variety of wildfowl."
The Vale of Llangollen Canal Boat Trust, Llangollen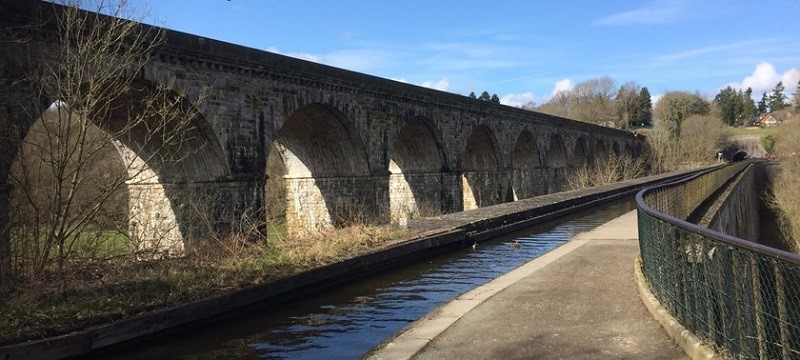 Water lovers will enjoy The Vale of Llangollen Canal Boat Trust. The canal travels along parts of rural North Wales, and "you can choose a full day or a half day trip over aqueducts and through tunnels," according to one person. They added that the canal includes a "hydraulic lift to assist wheelchair users on board, with large windows to allow clear views."
Internal Fire Museum, Ceredigion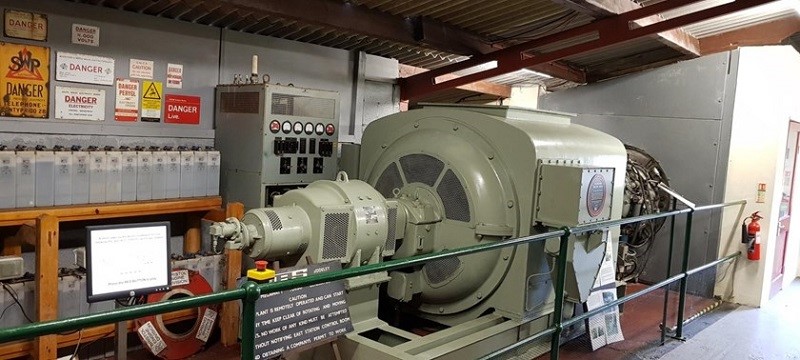 If you're interested in learning about the history of Welsh engineering, why not check out Internal Fire Museum? One visitor said, "it's an engineer's dream, displaying the internal combustion engines throughout our industrial heritage." They said the museum is "exceptionally good with facilities for all kinds of disabilities, making it one of the most accessible places I have personally been to."
Mermaid Quay, Cardiff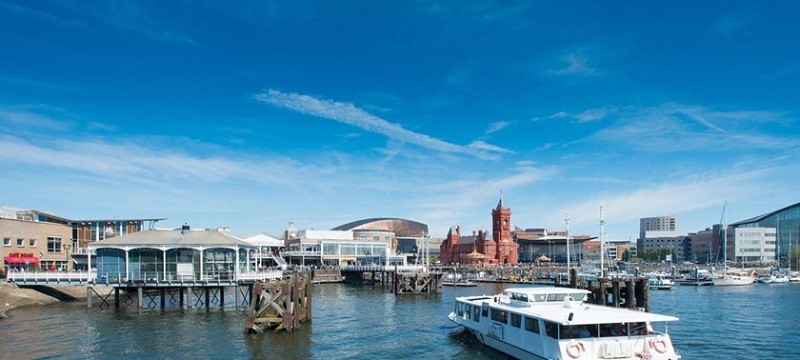 If you're visiting the Welsh capital, check out Cardiff's waterfront, Mermaid Quay, which has a range of restaurants, bars, cafés, and shops. One person said, "most restaurants and shops have level access, and the bay area itself is levelled with good surfaces."
Aberdyfi Village, Aberdyfi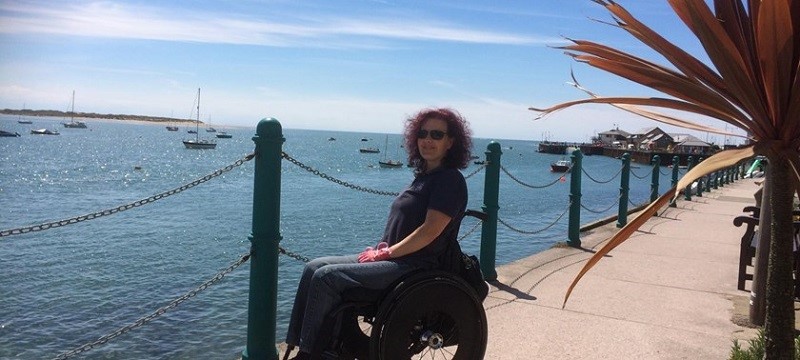 Aberdyfi Village is a small seaside town which is an hour's drive from Aberystwyth. Along with colourful houses, the village has views of the sea and surrounding mountains. One visitor said it's "a really beautiful Victorian seaside town that is often overlooked, and there's a clean and perfectly acceptable disabled toilet on the sea front."
Oriel Makers Gallery, Cardiff
You can admire some of the local craftwork at Oriel Makers Gallery in Cardiff. It has regularly changing displays of work from blacksmiths, potters, and silk workers. One person said "there's flat access in the gallery, and the attached café is also accessible."
Poachers, Chirk
If you want some local pub grub with a focus on rotisserie chicken, check out Poachers. One visitor said that as an electric wheelchair user, "I got around the whole venue with no trouble whatsoever."
Bute Park and Arboretum, Cardiff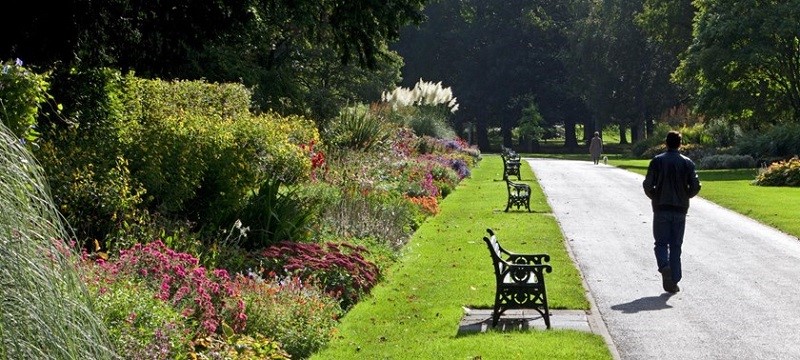 You can explore miles of parkland in the Cardiff city centre at Bute Park and Arboretum. One person said, it's an "easy access park with outdoor cafés – good for wheelchairs and assistance dogs!" They added that there are "wide paved level paths."
Newcastle Emlyn Castle, Newcastle Emlyn
Wales has a rich history, and Newcastle Emlyn Castle is one of the country's most historic standing ruins, dating back to the 13th century! One visitor said "I managed the path on both a manual wheelchair scooter and now an electric wheelchair," adding that "I go there regularly with my assistance dog and it's an enjoyable experience."
Have you been to Wales?
Tell us about your favourite places with disabled access! Write a review >>